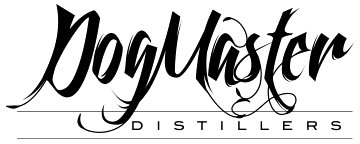 DogMaster Distillery is an artisanal, craft distillery producing a wide variety of award-winning spirits. In addition to producing adult spirits, the Distillery has a tasting room where they create simple, well-made cocktails crafted with their spirits and house-made mixers and syrups. Locally owned by  Van Hawxby, Lisa Driskel Hawxby, Joe and Amanda Pangborn, and Dan and Stephanie Batliner, DogMaster Distillery is proud to be a part of the North Village Arts District where it continues to thrive and grow.
A place to celebrate!
You never know what could be happening at DogMaster! We have plenty of our own events to celebrate holidays and other special occasions. We also welcome the use of our space for your special event. We've hosted many birthday parties, bachelor/bachelorette parties, bridal showers, baby showers, engagement parties, graduations, and even a rehearsal dinner.
Got a question about one of our products? Interested in doing business with us? Just want to chat? No matter what your reason is, we here at DogMaster would be more than happy to chat with you.